Who is Listening?
Honoring my dog companion, Belinda's passage into spirit November 1, 2018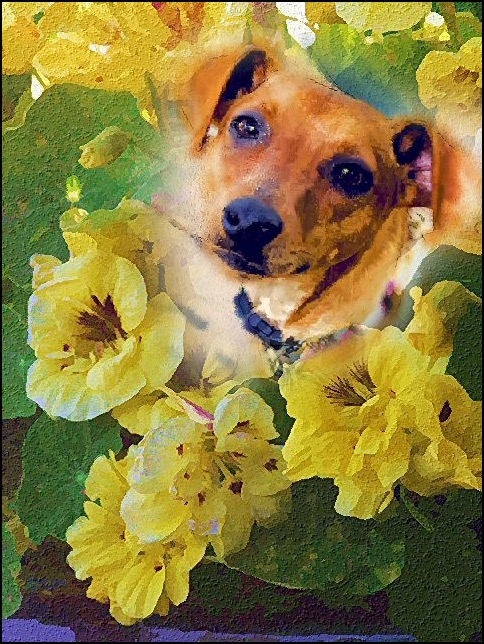 I hear the breathing

I feel the pulsing
All around.

Some say no one is listening
To our prayers
Our desires
For peace, freedom, love

I say ONE is listening
The very essence
All around.

I hear the breathing
I feel the pulsing
In the trees
Breeze
Mountains
Lakes
Animals
Ancestors
Beloveds in spirit
Ground on which we stand

Breathing
Pulsing
Listening
Not missing a
Breath
Prayer
Song
Heartbeat

There is ONE that listens
Appearing now as
Tree
Dog
Snail
Frog
Snake
Shrub
Rock
River…

Each aware
Breathing
Pulsing
Looking
Hearing
Loving

Sing your prayers
Joy
Grief
Desperation
Gratitude
To the ONE
Who is always there
In the heart of all that is
Loving all that we are.


You can read about
Belinda's departure
and
how she came into my life
.